In the Heart of Progress
Located within Baltimore Peninsula, 250 Mission offers an opportunity to live within a new chapter for Baltimore. A waterfront residence situated in the heart of one of the largest urban development projects, residents have access to unparalleled lifestyle advantages and amenities from total walkability to new markets, dining, recreation, parks, retail, and entertainment.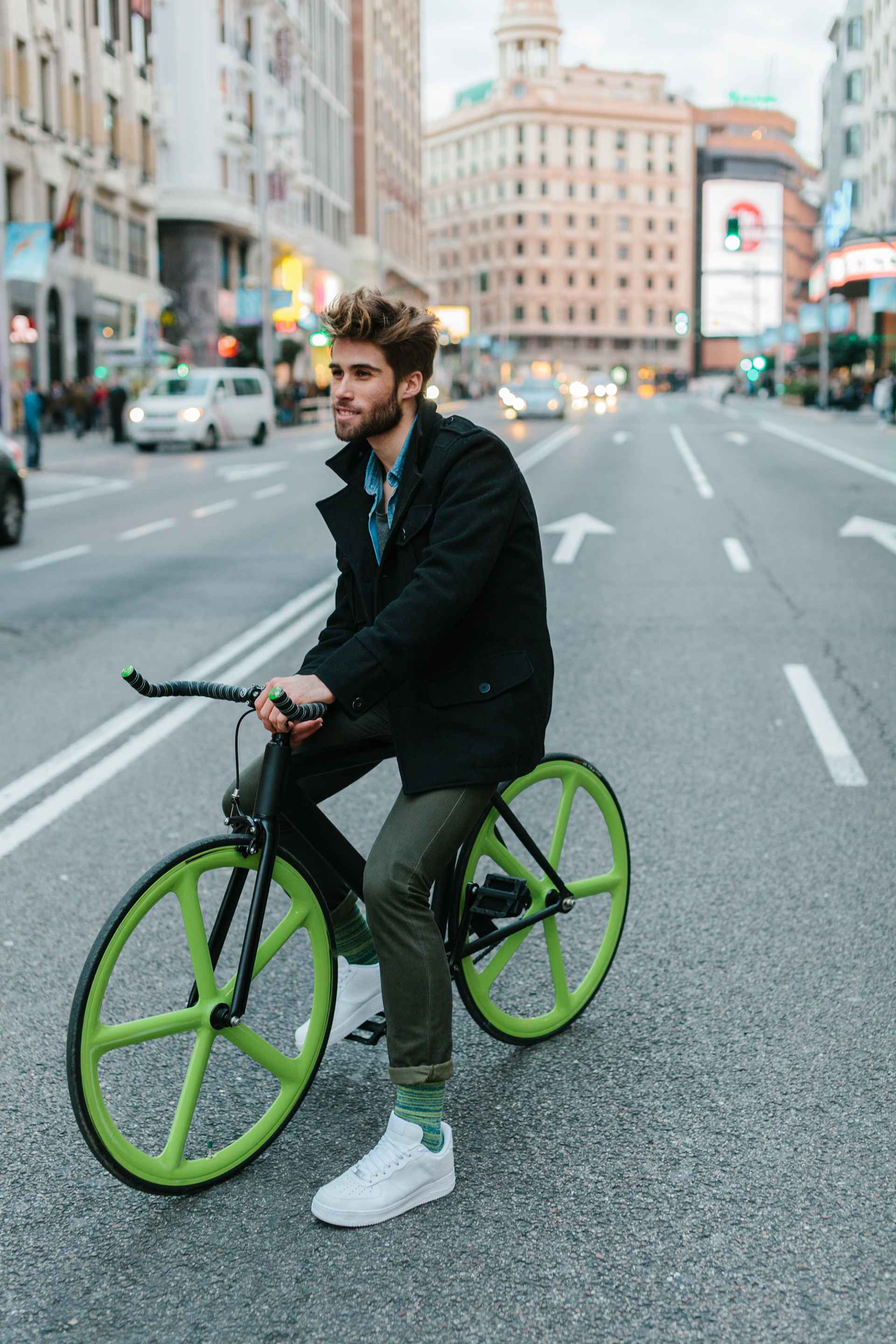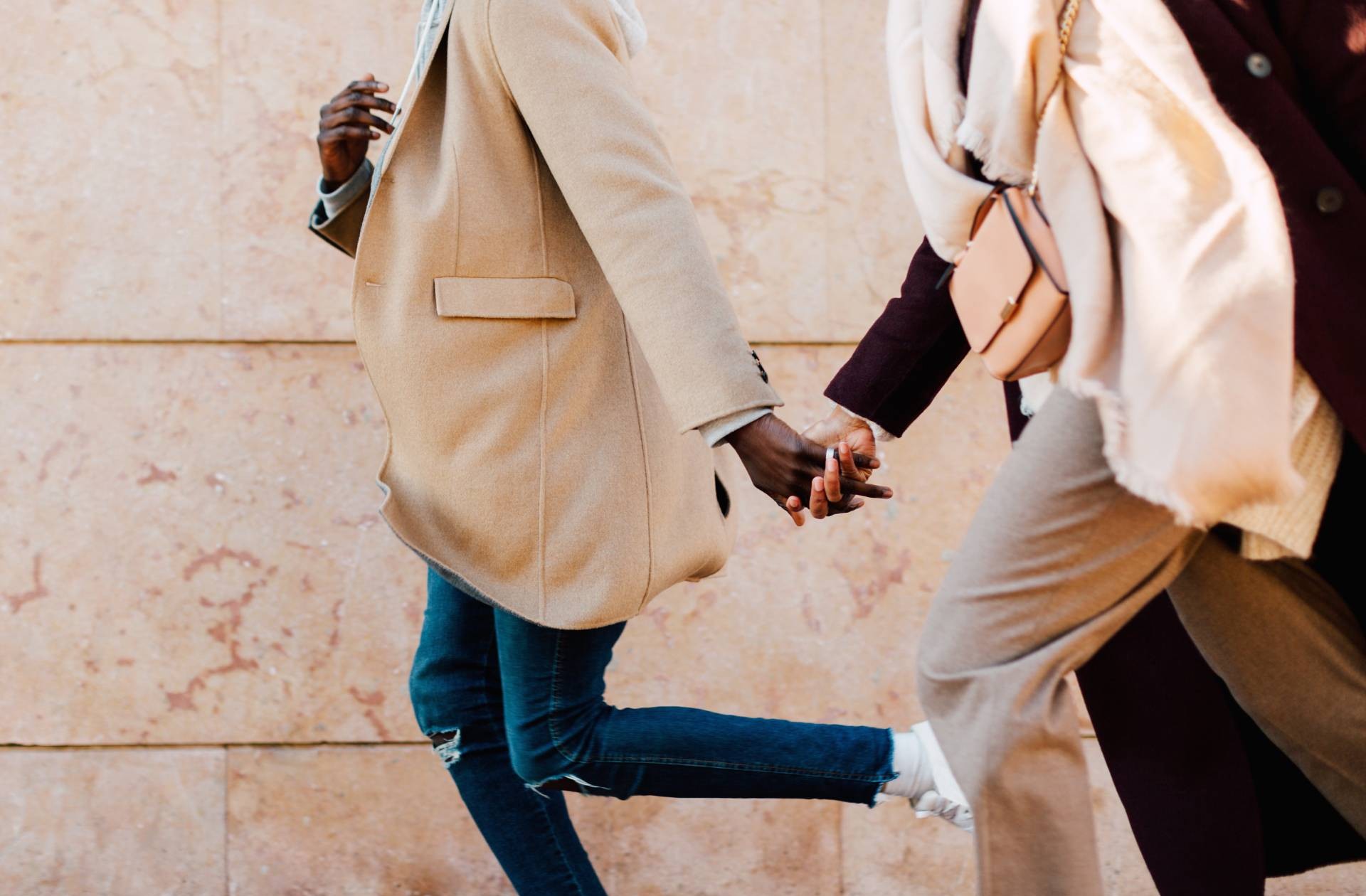 14.1 M SF
177 Acres

45 City Blocks

However you measure it, Baltimore Peninsula is one of the largest urban revitalization projects underway.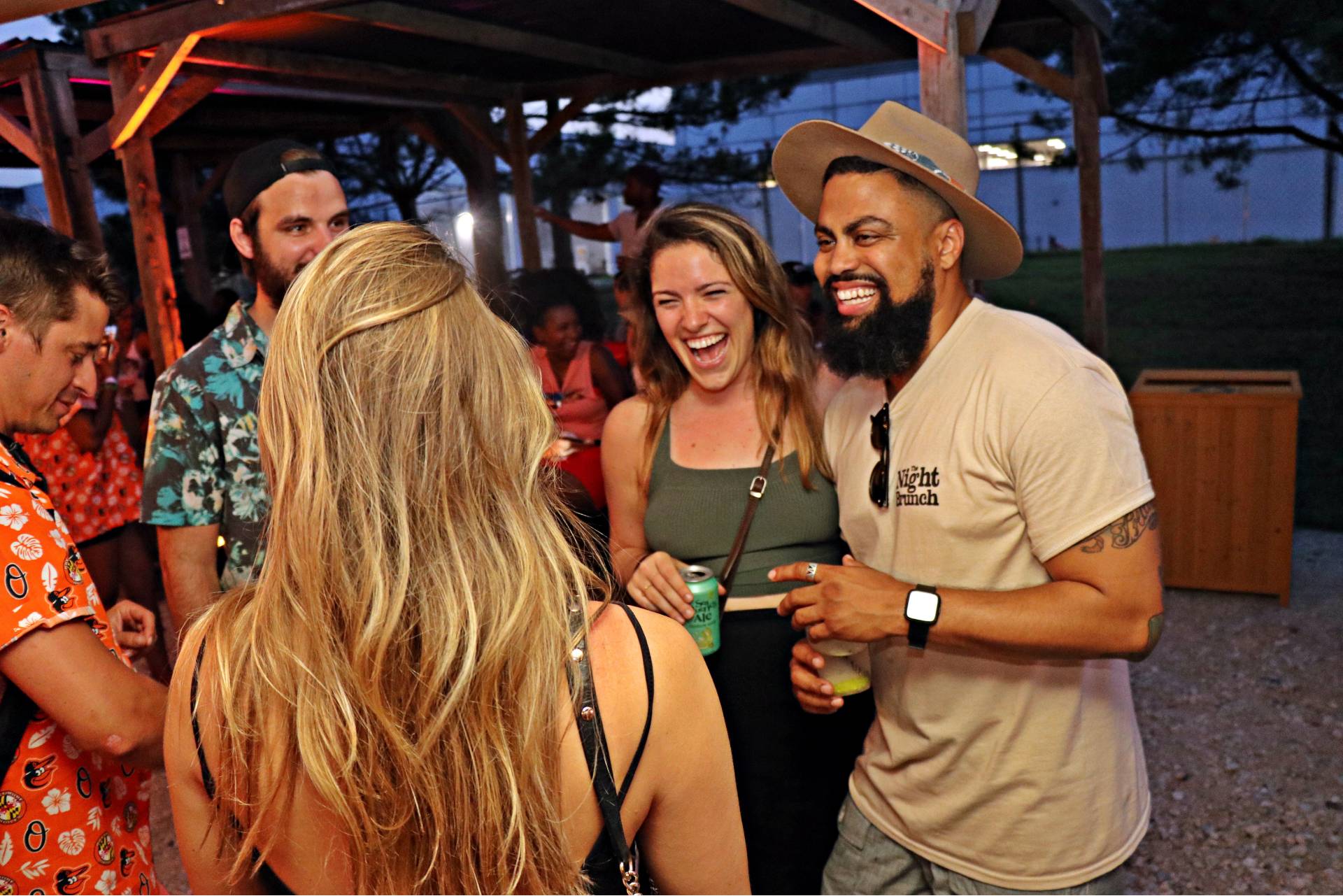 40 Acres of Parks
& Green Space
For the active lifestyle or those connected to nature, our neighborhood is layered with green space and parks for wellness, live music, recreation, and space to gather.
Be Here. Get Anywhere.
Conveniently located off I95 with access to major highways, residents have immediate access to Washington DC, Baltimore, Northeast Corridor, and BWI Airport. 250 Mission offers a newly developed, highly curated waterfront location of convenience and accessibility in Baltimore Peninsula.
An Urban Lifestyle in the Heart
of Baltimore Peninsula
1
1157 Bar & Kitchen
miles away
2
Baba's Mediterranean Kitchen
miles away
3
Barracudas Locust Point Tavern
miles away
6
Hull Street Blues Cafe
miles away
7
Iron Rooster – Locust Point
miles away
13
Nick's Fish House
miles away
15
Pure Raw Juice – Federal Hill
miles away
16
Sagamore Spirit Distillery
miles away
18
Southside Diner
miles away
20
Captain Larry's
miles away
21
Checkerspot Brewing Company
miles away
23
Diamondback Brewing Company
miles away
25
Iron Works Bar
miles away
26
Shotti's Point Charm City
miles away
30
American Visionary Art Museum
miles away
31
Baltimore Immigration Museum
miles away
32
Baltimore Museum of Industry
miles away
33
Fort McHenry National Monument and Historic Shrine
miles away
34
Hippodrome Theatre
miles away
35
M&T Bank Stadium
miles away
36
National Aquarium
miles away
37
Oriole Park at Camden Yards
miles away
38
Pier Six Pavilion
miles away
39
Rams Head Live!
miles away
40
Brightside Boutique- Federal Hill
miles away
41
Design Distillery
miles away
42
Federal Hill Ace Hardware
miles away
44
Loyal Companion
miles away
45
Second Chance Inc.
miles away
46
Sharp Dressed Man
miles away
47
The Book Escape
miles away
48
The Cellars Wine & Beer Shop
miles away
49
Under Armour Brand House
miles away
51
Baltimore Community Rowing
miles away
52
Baltimore Dragon Boat Club
miles away
53
Canton Kayak Club – Locust Point Dock
miles away
54
CorePower Yoga
miles away
56
Locust Point Dog Park at Latrobe Park
miles away
57
Port Covington Marina
miles away
58
Riverside Park
miles away
60
West Covington Park
miles away
61
Baltimore Water Taxi (10 Locust Point)
miles away
62
Downtown Dog Resort & Spa
miles away
63
M Salon Federal Hill
miles away
66
SoBo Dog Daycare & Spa
miles away
68
Studio 921 Salon & Spa
miles away
70
Trek Bicycle Baltimore Federal Hill
miles away
72
Wells Fargo Bank
miles away